Gift ideas for your favorite Hoosiers!
There's no place like home for the holidays – and there's no better gift than Hoosier pride. As we continue to celebrate Shop Smallidays in store and online, we've put together some of our best Indiana gifts for Hoosiers and guests alike.
1. Studio F60 Indy Streets Poster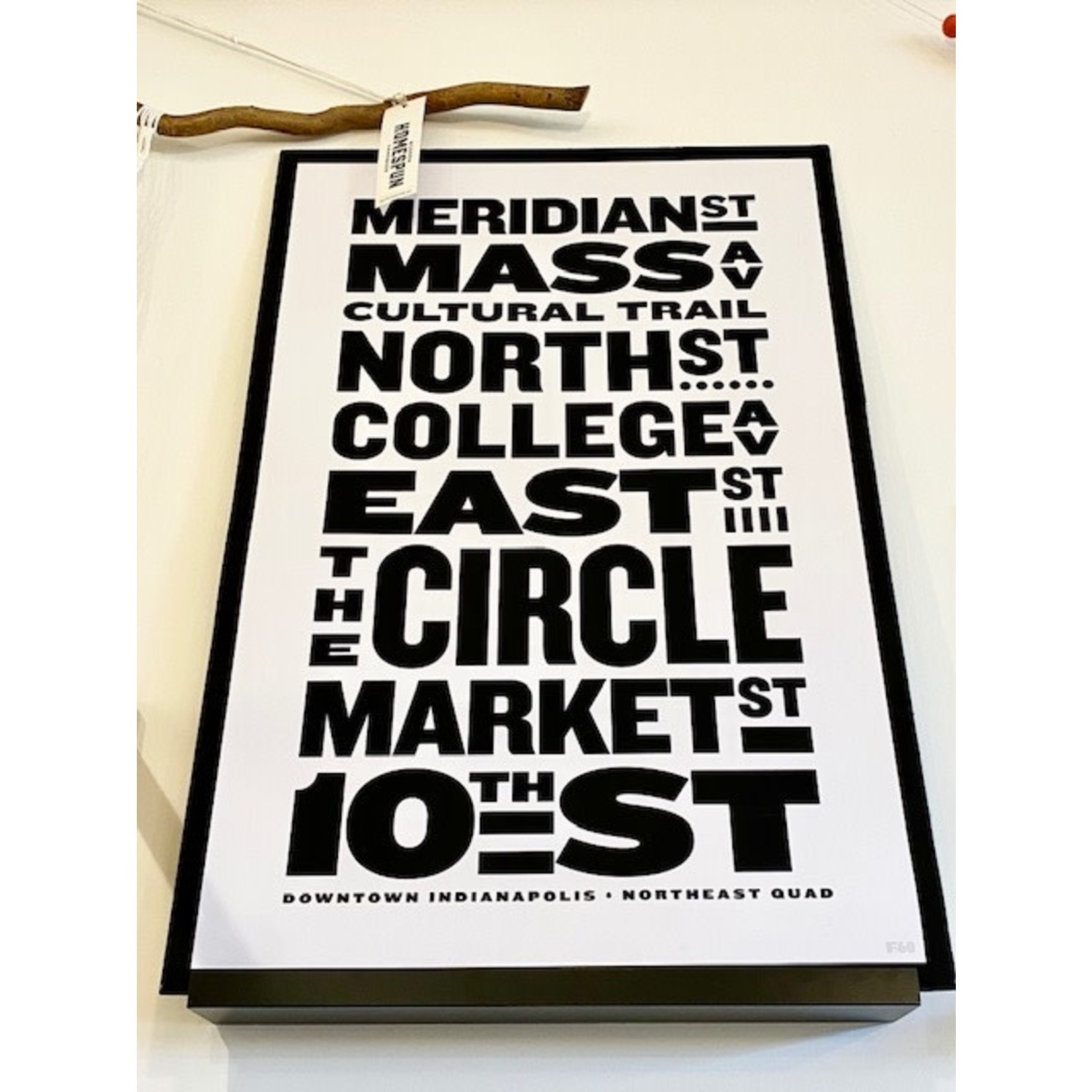 This is the gift for the Indy native that knows the streets of downtown like the back of their hand. Its a perfect statement piece for Hoosier homes, downtown offices and everywhere in between.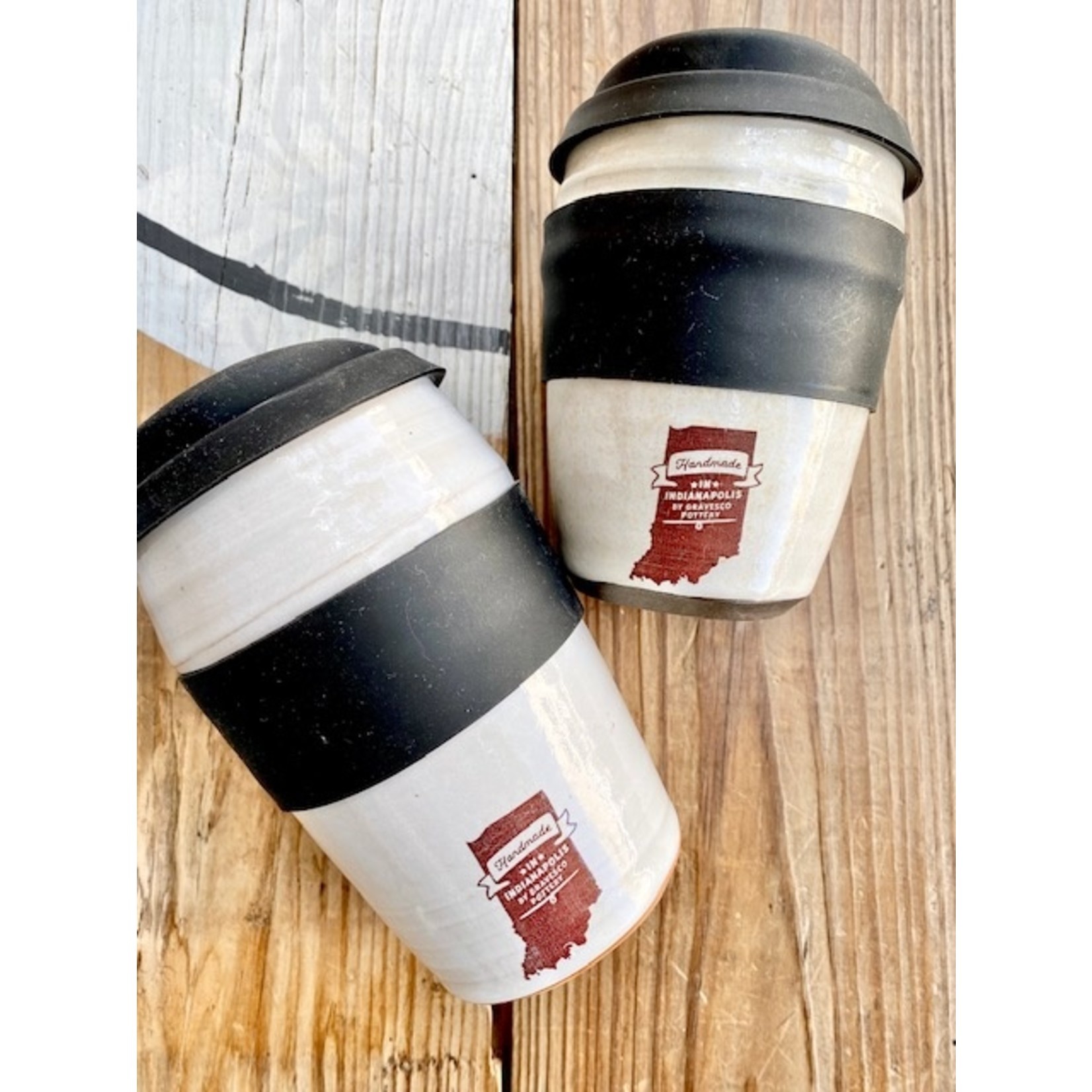 So your friends and family can fill up at their favorite local coffee shop sustainably and proudly!
3. Santa's Favorite Stop Neighborhood Cutouts from New Art Rivals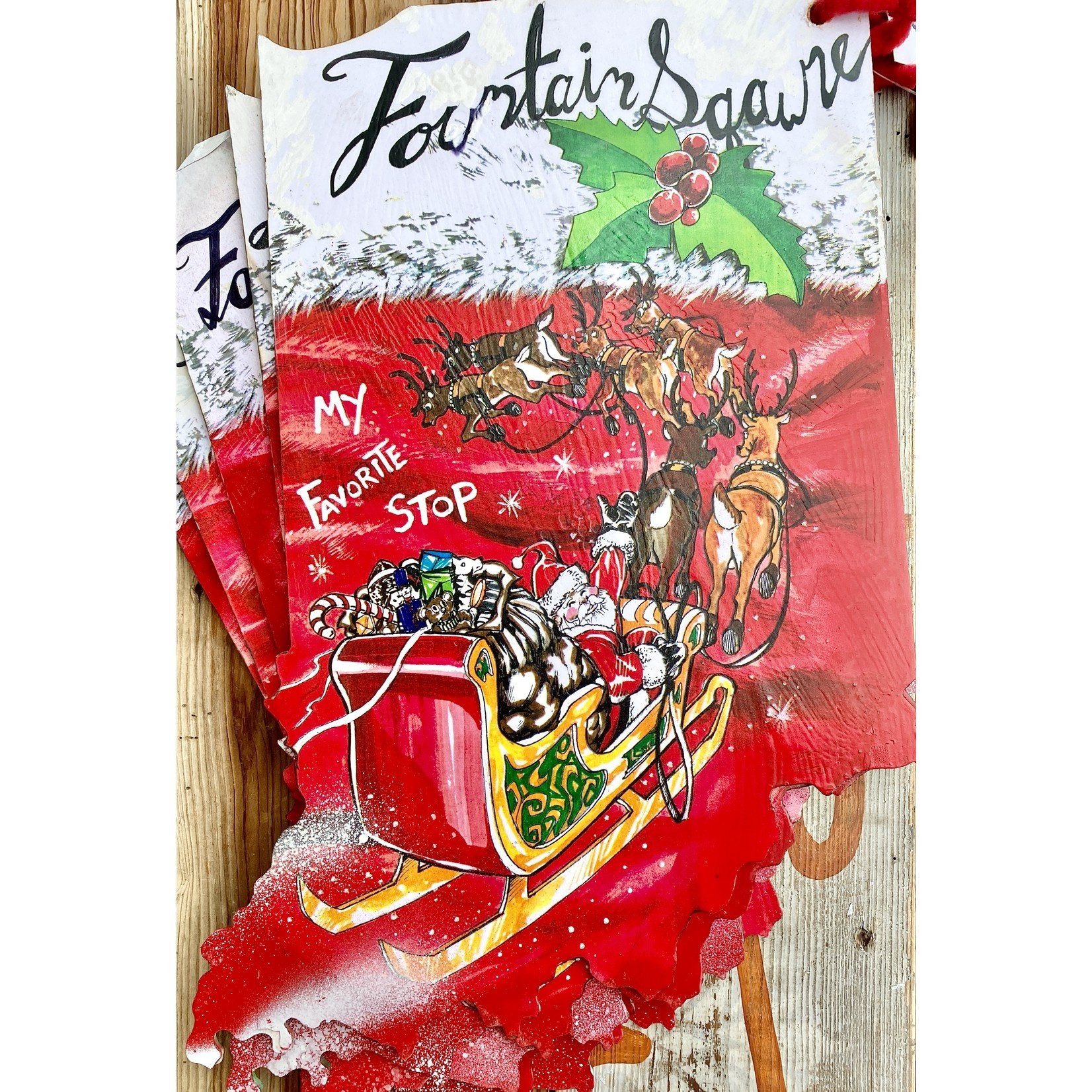 Available in a variety of Indy neighborhoods!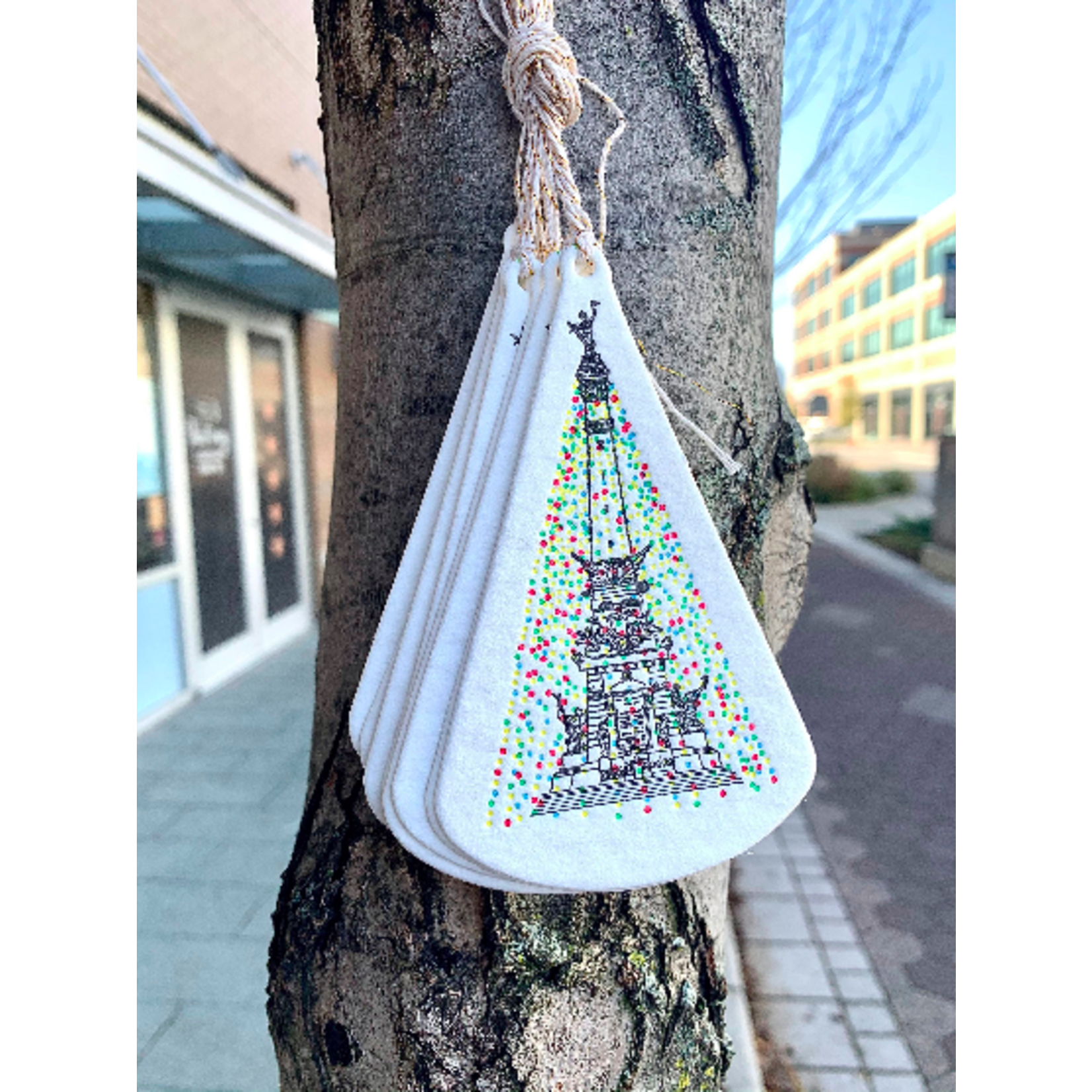 One of our best sellers from last holiday season and we know why! These ornaments highlight an Indianapolis holiday staple: The Circle of Lights. And don't miss the lighting ceremony the day after Thanksgiving.
5. Fiber & Gloss Love From Home Greeting Card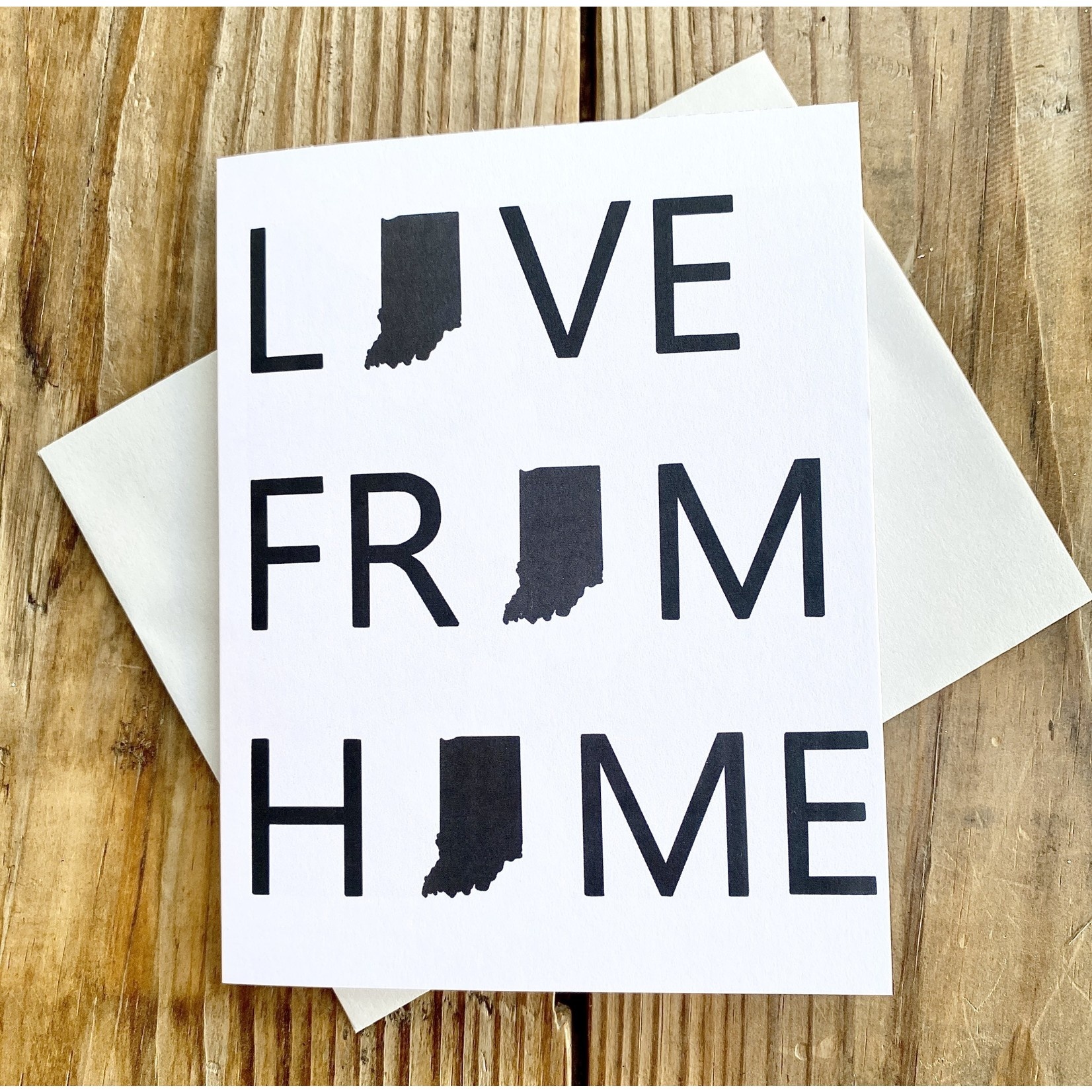 Is there a Hoosier in your heart that can't make it home this year? Send a little love from home with thus Fiber and Gloss greeting card.
6. Canned Good Indiana Themed Soap + Pump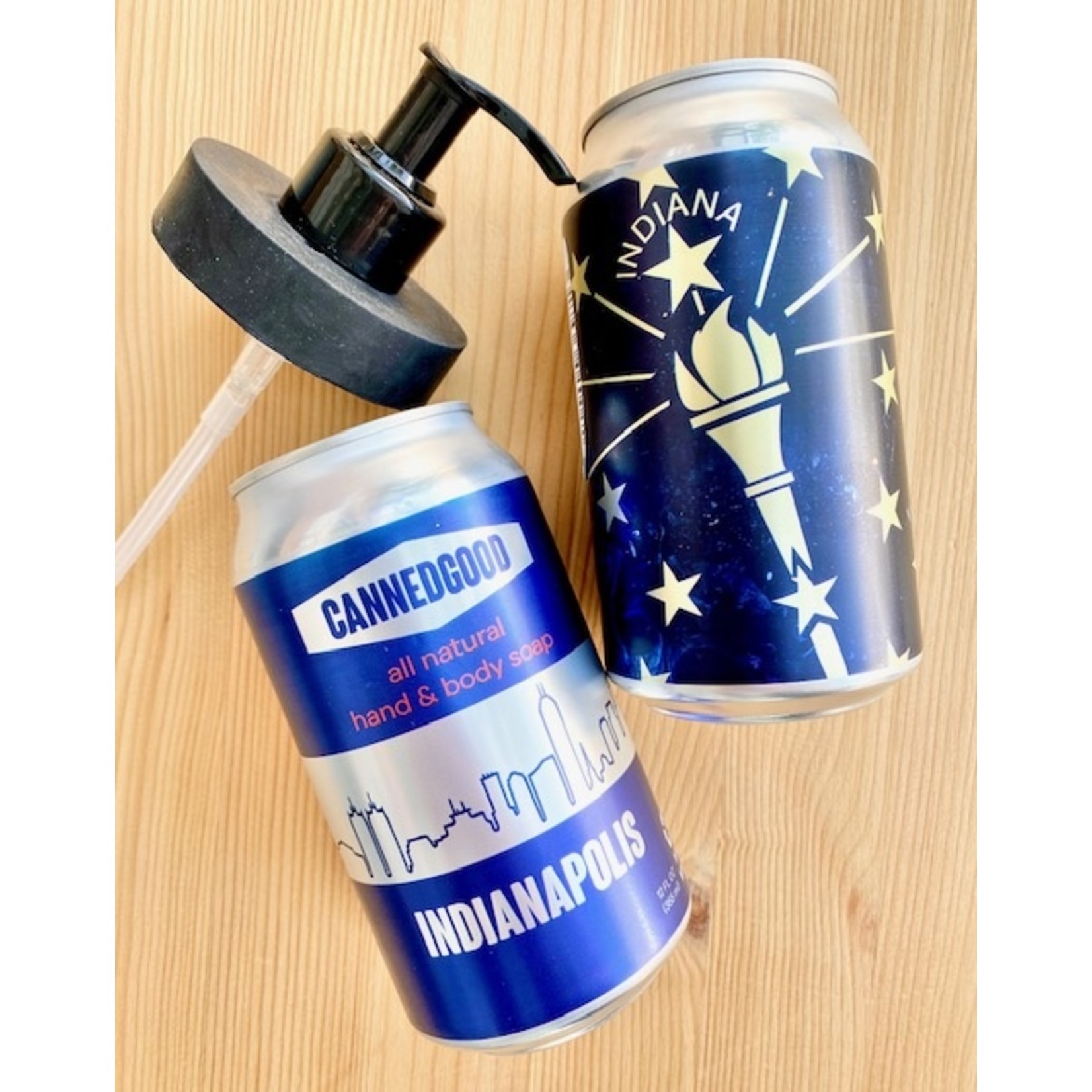 By this point, we hope we're all washing our hands often but this Indiana themed soap and pump from local maker Canned Good is essential to an Indy bathroom!
7. Jean Elise Indy Love Ornament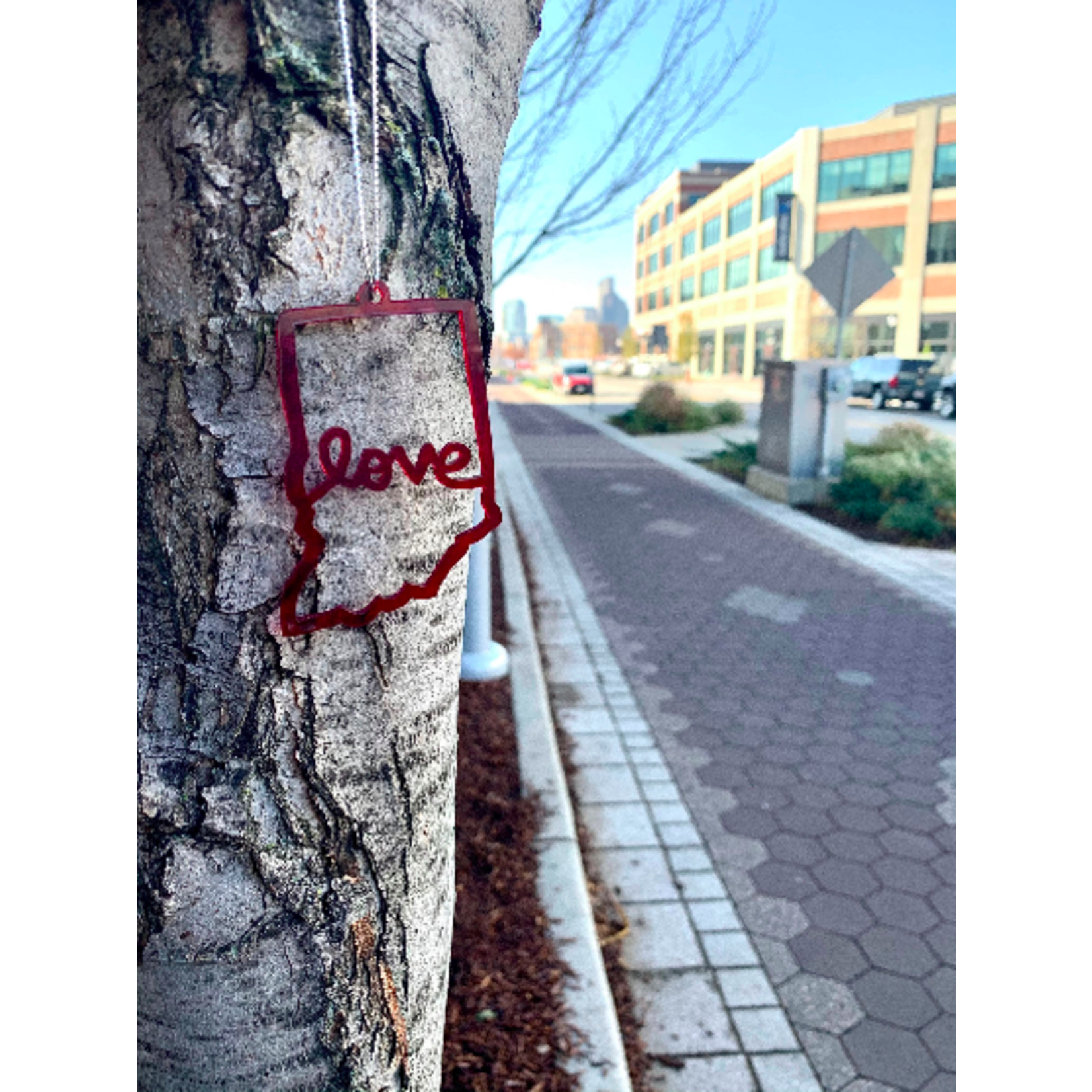 Who loves Indy more – you or your tree?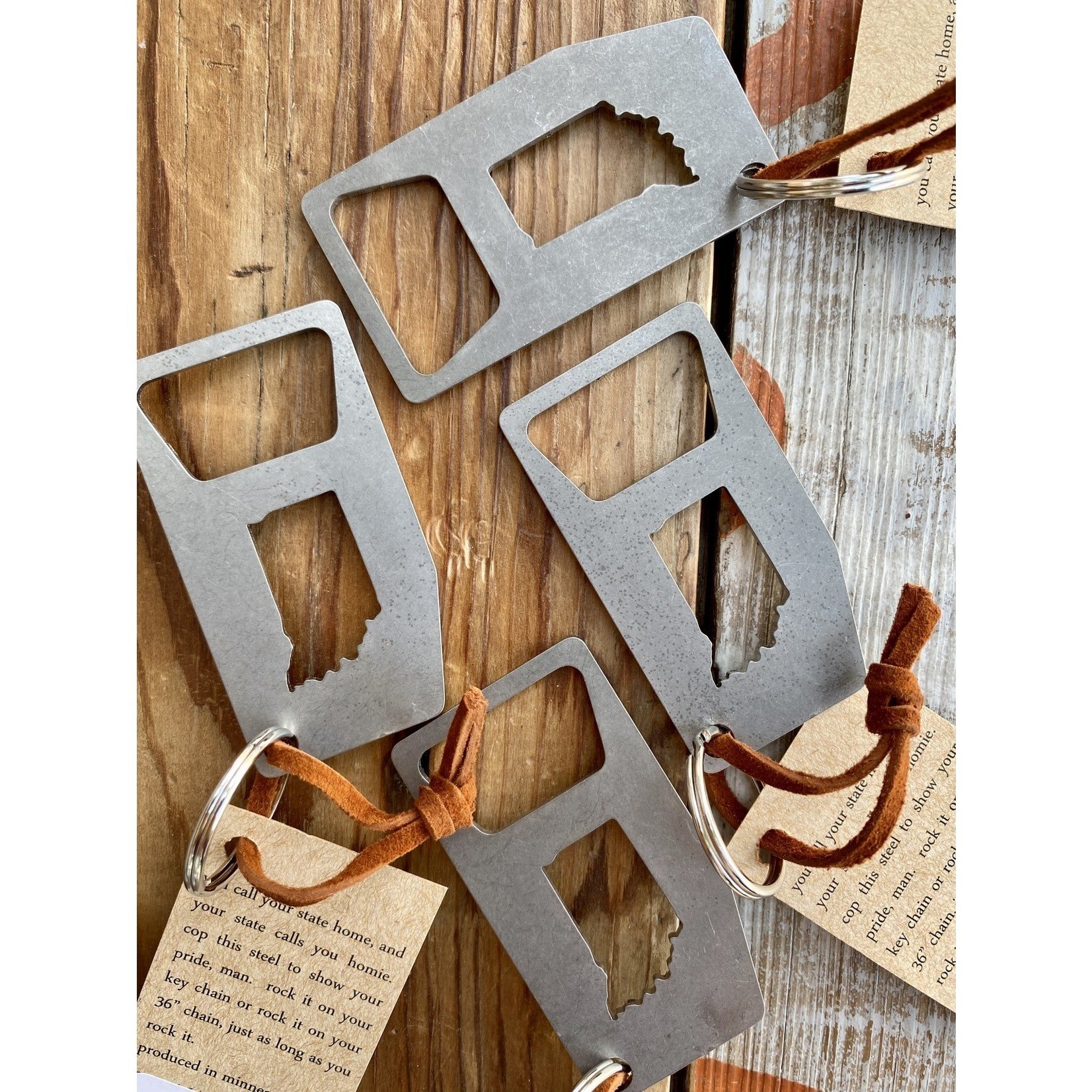 Indiana always comes through for you with this handy keychain that doubles as a bottle opener. Crack open your favorite local brew in Indiana fashion.
9. American Heirloom Small Indiana Cutting Board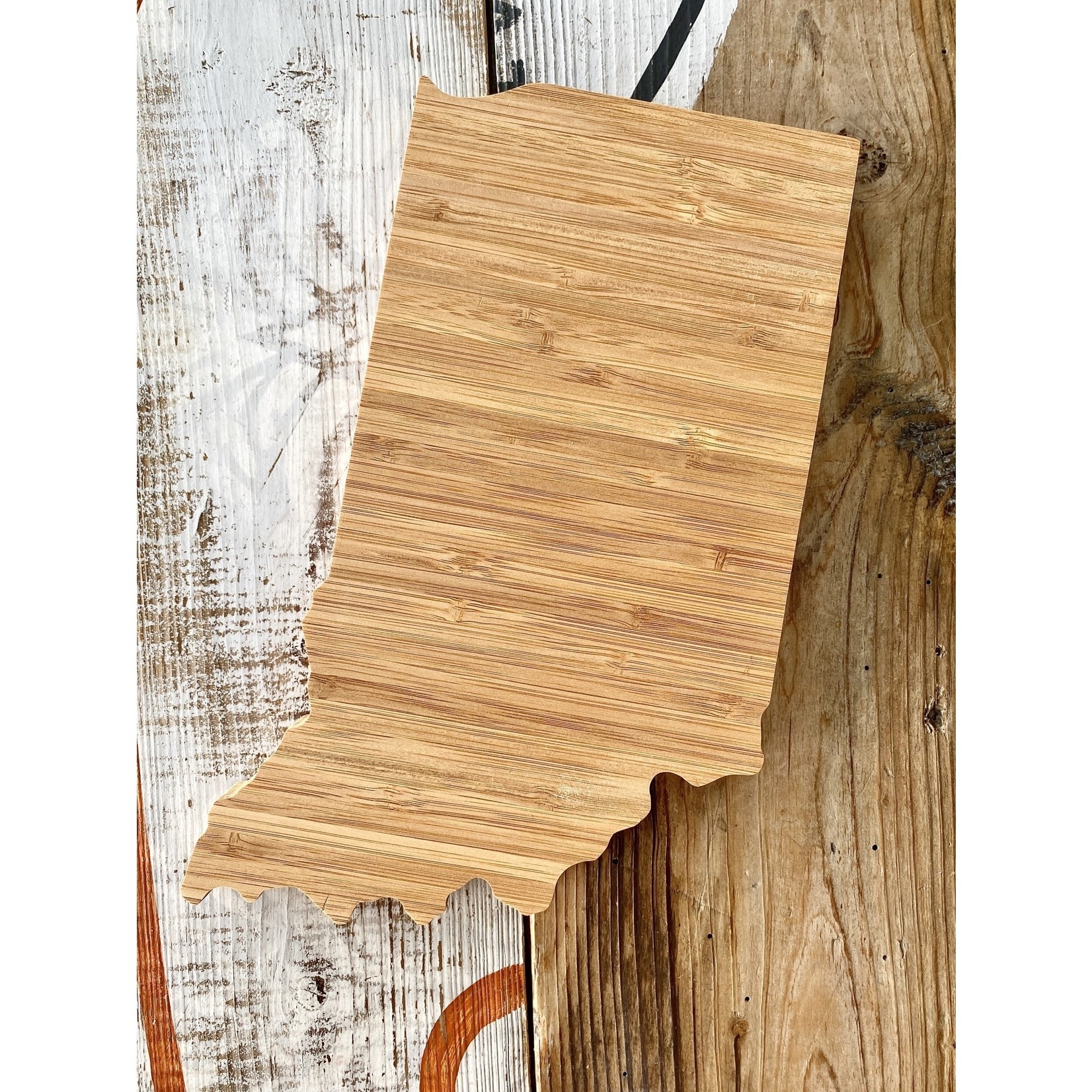 This is an ideal gift for new Hoosier homeowners, of the home chef of your family!
10. Grey Theory Mill Indianapolis Stamped Jewelry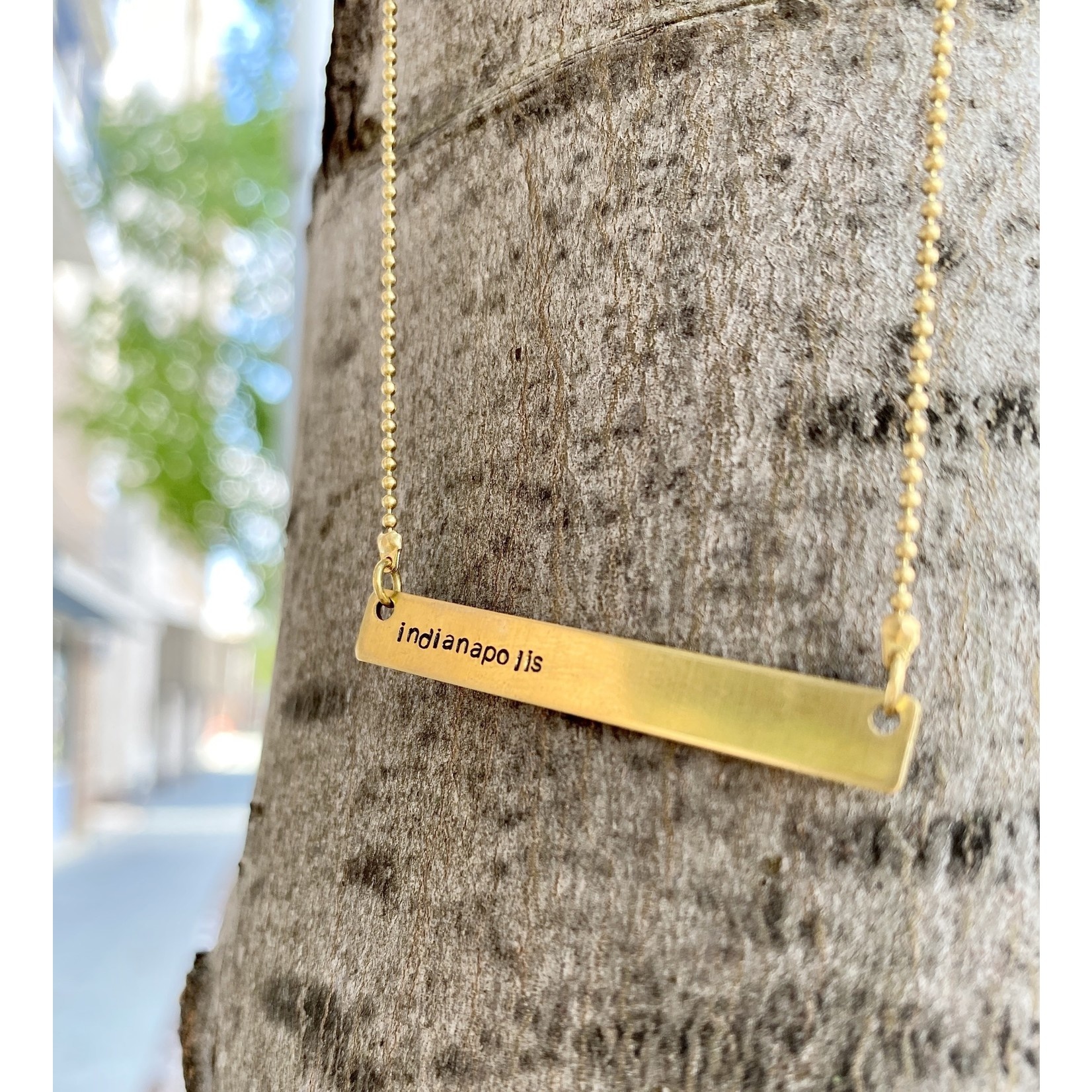 Now that's a STATE-ment necklace! Uh, or city necklace? Also available in cuff bracelets, because Indy is always in style.
For an Indiana gift that's more low-key Indiana, you'll find hundreds of Indiana based makers in store and online, with handmade goods that may not say Indiana but are made in our home state with love. Happy Holidays, Hoosiers!